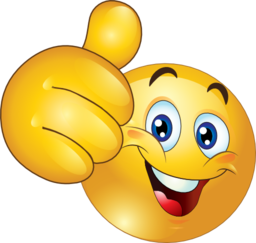 Croeso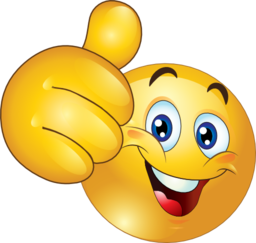 Welcome to ICT's Club Page
ICT Club is with Mrs Owen and will be on  Tuesday's 3:30-4:00, for year 2 children. Children will be dismissed through Islwyn doors.
We have fun developing our ICT skills, through games and programmes. using ICT equipment and programmes that the children will have access to in their classrooms.
Looking forward to seeing you.
Mrs Owen
Keep your eye out for photos of the children throughout the term.