WOW!!!!!
What can we say?!
A fantastic turnout for our Grandparents tea!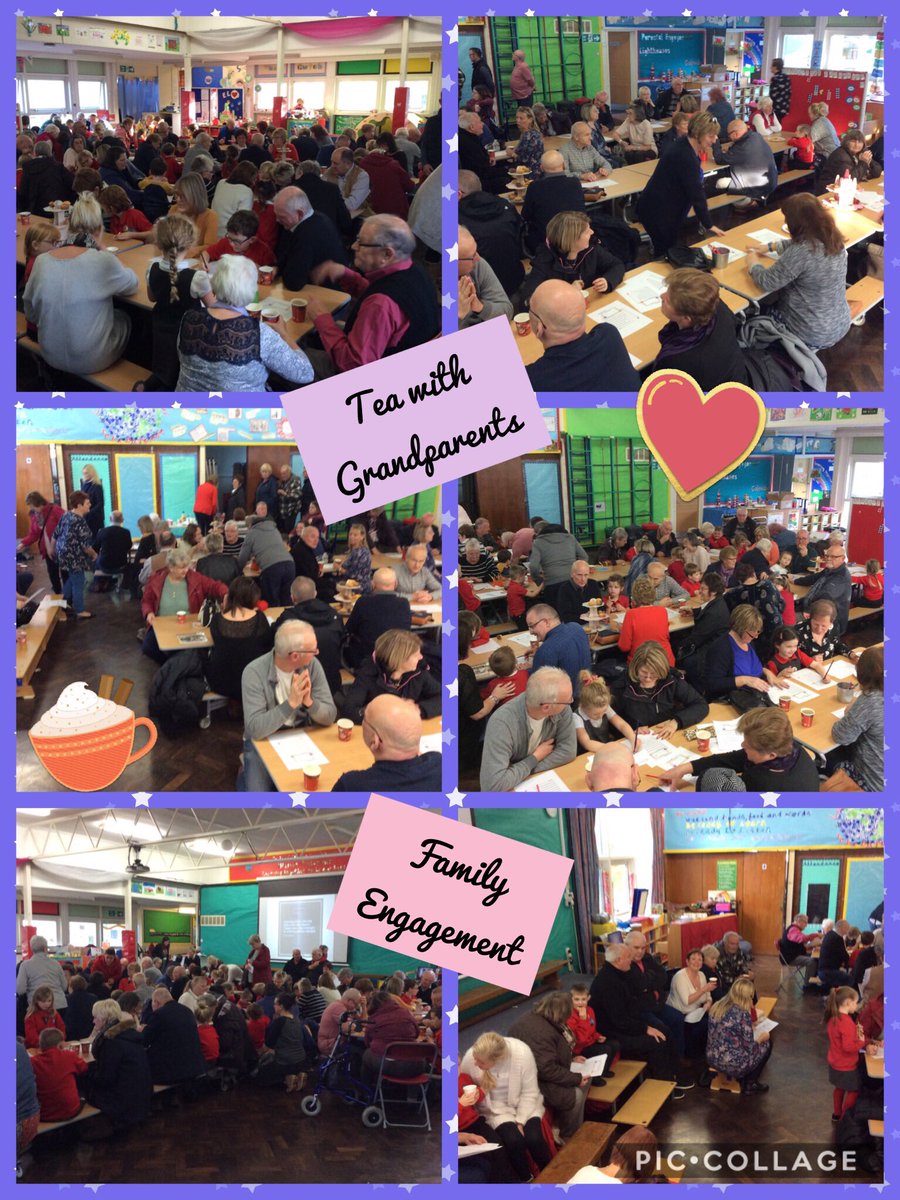 A huge Thank you to everyone that came from far and wide to have tea with the children, we were thrilled and very humbled to see and get to know you all.
We will definitely be holding another event in the new year and look forward to seeing you all again.
Many thanks once again
Mrs H.
*************************************************************************************
Our latest FE project is to ask all our brilliant parents and carers to come and inspire our little learners.
Click on the link below to read our letter and if you can spare a little of your time to come and see us that would be amazing!
Update( 14th Nov)
The response has been good so far, but I would still like to wait maybe until the new year to see if any other parent/carers would like to take part. I will keep you all posted.
Another 2 great sessions of our fantastic Gardening Gang!
Once again the children thoroughly enjoyed making our outside areas look amazing!
Thank you so much everyone!
A huge thank you to everyone that attended our first coffee morning/afternoon. We had some fantastic ideas given to us and made a lot of new friends!
Watch this space for the next one.