Welcome to Ty-Isaf Infants Yoga club.
With Mrs Hannigan.
We will be meeting every Wednesday lunchtime in Islwyn class.
Maybe you would like to try yoga for the first time or you already have some experience.
Come and join us learning to relax, meditate and become more focused ,flexible and calmer individuals.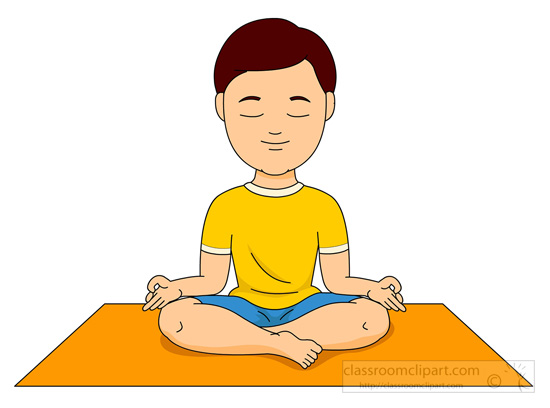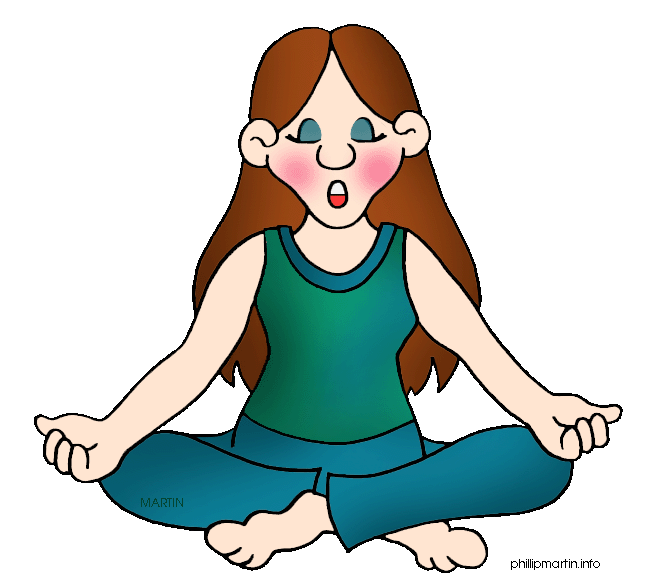 Todays yoga session was lots of fun!
We went on a journey with 'Tibbs' and helped her get through the 'Sea Factor' auditions.
We felt very relaxed and confident afterwards.
This week we have been learning about 'Mindfulness'
Listening to our bodies and learning to breath to help us feel relaxed and calm.
Welcome back Yogies!
Hope you all had a fantastic Easter! Not too many easter eggs were eaten I hope?
We will be resuming sessions on Wednesday 3rd of May at lunchtime. I will be asking each class if they would like to join but if you interested after reading this please come and see me in Islwyn class.
WB 15/5/17 This week we have been practising Minecraft Yoga!
We followed Cosmic Kids and built our own house!