Welcome to Friends of Ty-Isaf
We are currently searching for enthusiastic parents/carers that would like to get involved with fundraising, helping, building links with the local community and lots of interesting and fun stuff.
If you have even 1 hour or 100 hours to donate we would love to hear from you!
Come and see Miss Pearson if you have any questions.
**********************************************************
Its Christmas!!!!!!!!!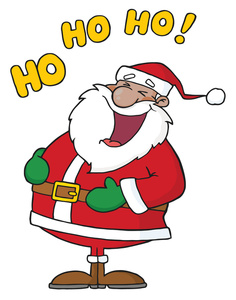 We are having a festive Christmas Fayre in school and would love for our great friends of Ty-Isaf to get involved.
It will be held on the 28th November in the school hall at 3pm.
We are charging £10 per table for local businesses or individuals, to come and sell anything from candles to pickled onions.
If you would like to get involved please see a member of staff.
Or if you would just like to come and visit we have lots to enjoy!
Please come back to visit this page as we will be updating regularly about all the lovely things that will be taking place.
Ho Ho Hope to see you there!
***********************************************************************************